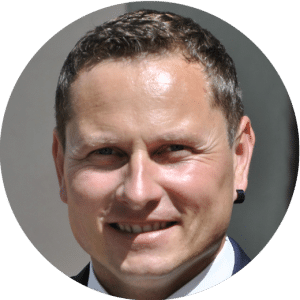 Linkbuilding & Guest Posting German Websites
Hi, my name is Dirk Fischer. I work in the german online marketing business.I am your contact person when it comes to linkbuilding in the German-speaking countries (Germany/Switzerland/Austria). I make use of a large domain portfolio (about 500 domains) which covers all areas of guest posting:
– Business
– Finance
– Insurance
– Real Estate
– Tourism
– Gastronomy
– Health
– Lifestyle
– Technology
– Entertainment
– Family
– Garden/Home
– Men/Women
– Children
– Seniors
– Sports & Leisure
– Automobile
– Professional/Teaching
– Betting
– Erotic
I offer only high quality websites. This means:
– They are active pages with real visitors
– No spam pages
– No pages where anyone can post (no free author profiles!). I always have direct contact with the website operators.
– No penalties
– All domains belong to your subject areas.
The price per domain starts at 200 €. Linkbuilding is not about getting many links but getting high quality links! This is what you get with me ;-)!
Please contact me beforehand with all details of what you want. I will provide you with the right pages.